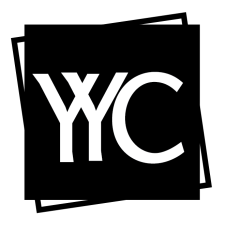 We walk you step by step from zero knowledge about digital marketing to become digital marketing literate. We provide workshops that cater to your needs.

These course outlines are designed for business owners and marketers who know you need to get into digital space, but aren't sure how to start; You know what to achieve online but need some guidance about what channels will be best for your business and how to be best execute the online strategies.

We value the outcome of the workshops and satisfaction of participants. We have our professional digital marketing expert who is having practical experience in real market for more than 10 years to guide you and work out the digital marketing strategies which cater to your business.
Want to find more groups and events like this?